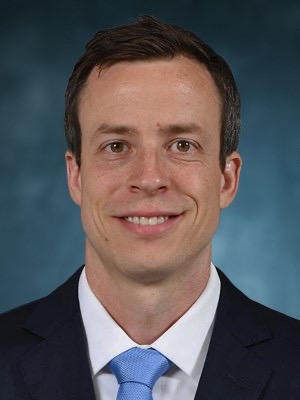 Kris Mayotte
Assistant Coach, Colorado College
Kris brings a wealth of knowledge and coaching experience to Tactical Hockey. After a highly successful playing career with Union College and then Pro Hockey, Kris took to the coaching ranks and has taken off since! Having coached at St. Lawrence University, Providence College, and now University of Michigan, he has established himself as one of the top coaches in College Hockey.
Kris has also served on various staffs with USA Hockey, including bringing home GOLD in the 2020 World Junior u20 Championship!
Tactical Hockey Goalie Development Camp Instructor
Tactical Hockey Coaching Series Presenter.