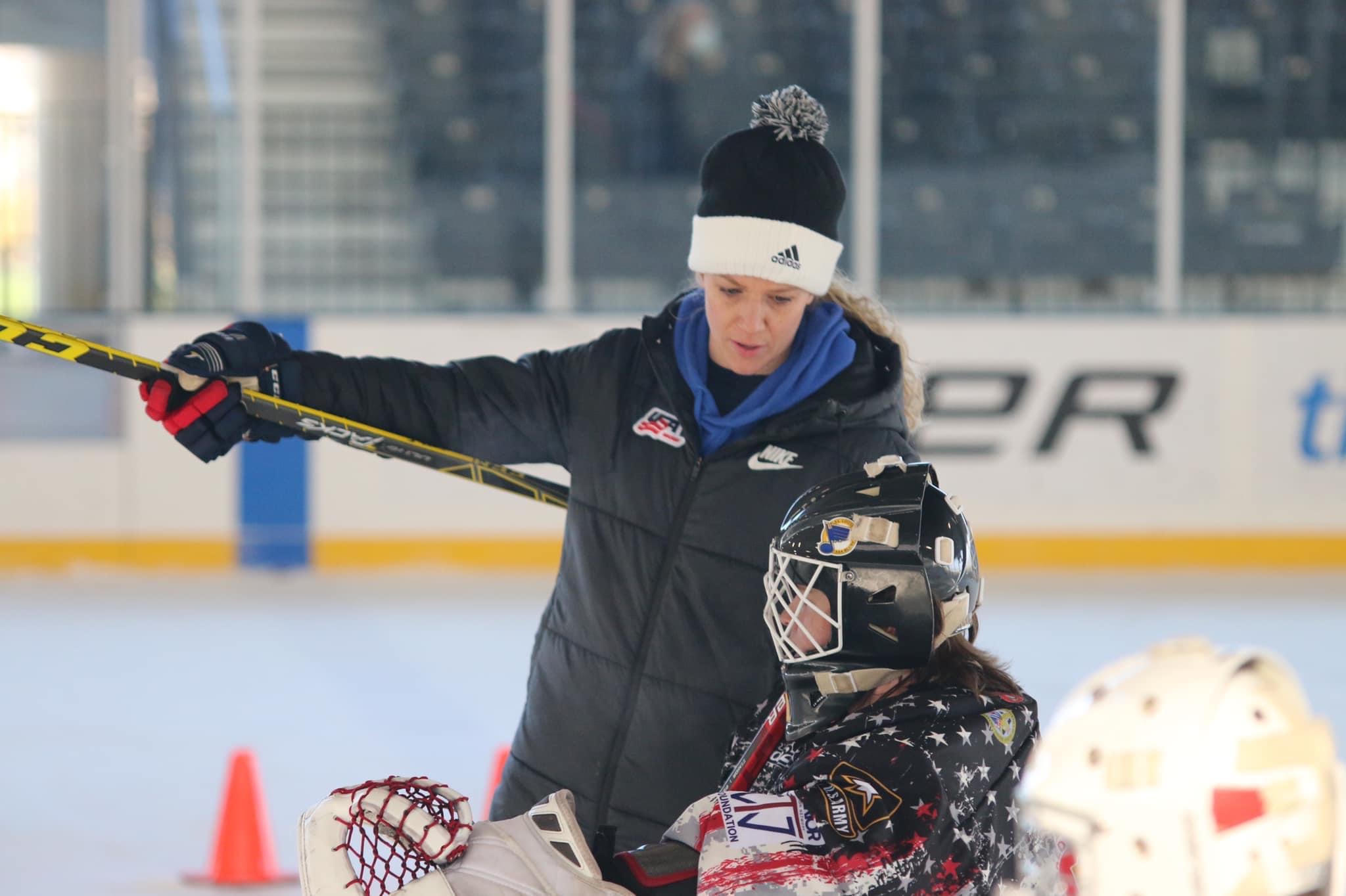 Alex Cavallini
US Womens National Team
Alex has competed for the United States Women's National Ice Hockey Team in numerous tournaments. She is the first goaltender in USA Hockey history to have compete with the US National Under 18, Under 22, and Senior Women's teams. She competed for the Wisconsin Badgers women's ice hockey program 2010-2014, and was on the roster of the Minnesota Whitecaps. She is also the first American-born goaltender to have won an Olympic Gold Medal, an IIHF World Championship, and the Clarkson Cup, having played with the victorious Calgary Inferno in the 2019 Clarkson Cup Finals.

Alex is both a student and instructor with Tactical Hockey!
Tactical Hockey Girls Player Development Camp Instructor.