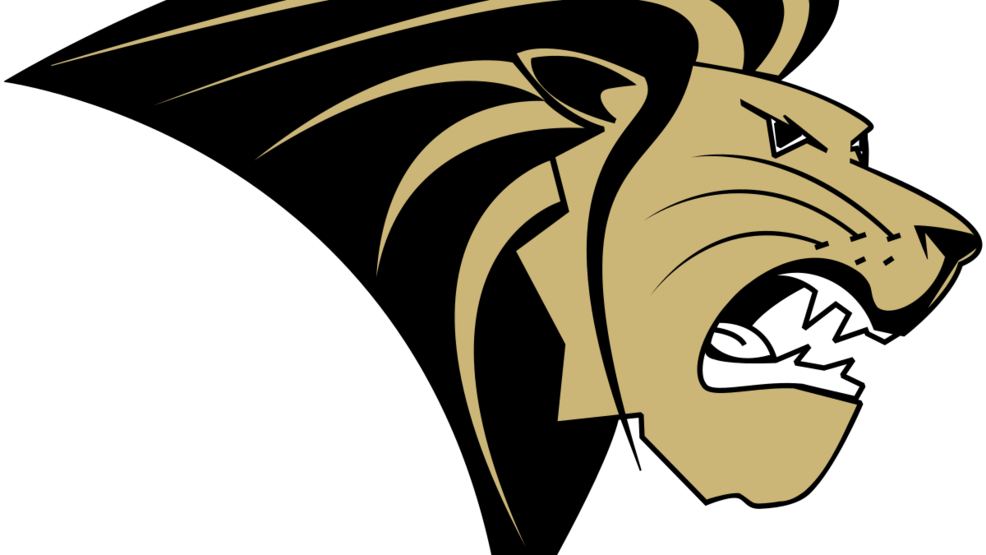 Mark Abney
Director of Hockey Ops, Lindenwood University
Mark is a icon in the St. Louis hockey market. With a vision for the future and growth of the sport in St. Louis, Mark is credited with starting the National Championship Roller Hockey program at Lindenwood University 1999.
After the program found success, Mark pivoted his focus with the school and created the Men's Ice Program which eventually would grow into both a Division 1 and 2 levels in the ACHA winning an outstanding 3 National Titles.
Mark continued to push the growth of hockey and helped create the Womens program at Lindenwood. The program would go to eventually become a NCAA D1 staple.
We are honored, humbled, and proud to have Mark involved at Tactical Hockey as our Director of Operations. 
Tactical Hockey Player Development Camp
Tactical Hockey Goalie Development Camp
Tactical Hockey Coaching Series