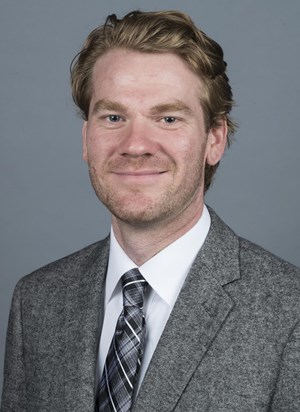 Brice Baricevic
Assistant Coach, Arcadia Womens Hockey
Brice grew up playing hockey in the St. Louis area and completed his junior hockey tenure with the St. Louis Frontenacs of the former Great Lakes Junior Hockey League.
Brice entered the coaching ranks with Maryville University (ACHA D2) and then transitioned to the Womens side at the NCAA D3 level with King's University where he would serve as interim Head Coach for a year.
Brice currently serves as the Assistant Coach with Arcadia Women's Hockey at the NCAA D3 level.
Tactical Hockey Female Player Development Camp