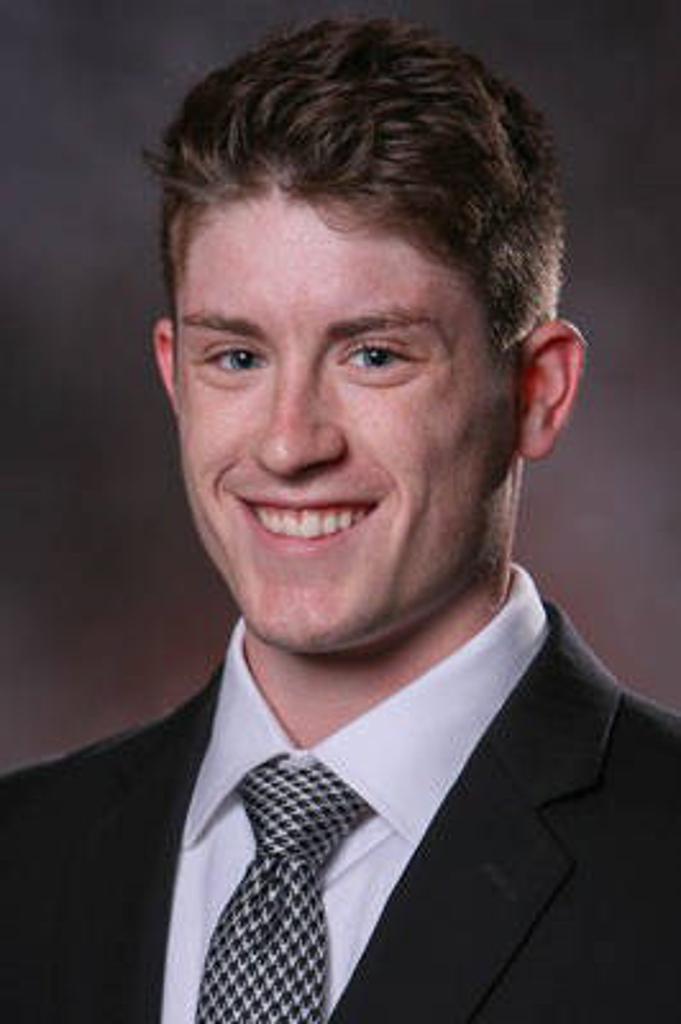 Tate Marris
Goalie Coach, Omaha Lancers USHL
Tate Maris is entering his first season behind the Lancer's bench.
Maris joins the Lancers after serving 3 seasons as the Goaltending Coach with the Colorado College Tigers of the National Collegiate Hockey Conference.
The Colorado native played three high-school seasons, winning Rookie of the Year and All-Colorado honors in his sophomore, junior, and senior seasons. Maris would go on to play junior hockey for the Bozeman Ice Dogs before joining the University of North Dakota, in 2008. During his college career, the Sioux would go on to appear in one Frozen Four and win three Broadmoor Trophies and a McNaughton Cup. Maris was named to the WCHA All-Academic Team in each of his four years at UND. Upon graduating with a degree in Accounting and a Masters in Business Administration, Maris returned to Colorado to play professionally in the CHL and ECHL, before retiring in 2016.